GOOD FENCES MAKE GOOD NEIGHBORS. ROBERT FROST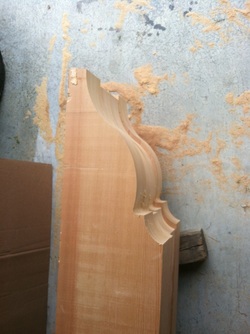 WE CAN ANSWER YOUR QUESTIONS ON WHAT IS AVAILABLE TO FENCE IN YOUR PROPERTY OR HOW CAN I MEET MY POOL FENCING REQUIREMENTS. EVERYTHING FROM WOOD FENCING, CHAIN LINK FENCING, ALUMINUM FENCING OR VINYL FENCING. IF YOU NEED SOMEONE WHO CAN BUILD YOU YOUR DREAM PERGOLA, ARBOR OR CUSTOM FENCE STYLE, FENCE SOLUTIONS IS UP TO THE CHALLENGE! TAKE A LOOK AT THE NAVIGATION BAR TO SEE SOME OF OUR PAST INSTALLATIONS AND SEE THAT WE TAKE PRIDE IN GIVING THE CUSTOMER MORE THAN EXPECTED!




---
---

WELCOME, THANKS FOR VISITING OUR SITE!
---